Warranty and Customer Service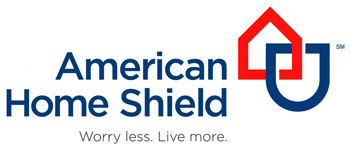 Satisfied Homebuyers are our Greatest Asset!
At The Village at Magnolia Shores, ultimate satisfaction with your new home is very important to us. In fact, the new management team places such a high priority on quality and your satisfaction with the home he builds for you that the senior team will personally conduct a one-year quality walk-through to ensure that your home meets every warranty standard.
The Builder provides a standard one-year limited warranty, with respect to both materials and workmanship, of the structural components, mechanical systems, roof, and interior finishes and components of your home. All of the Manufacturers Warranties for appliances, heating systems, etc. will also be assigned to you.
Homeowners have the opportunity to purchase an American Home Shield home protection plan that will cover years 2-5.